Ever had such an awesome time working that it didn't feel like work at all? We got to shoot Jody and Bobby's wedding this past Saturday and it was beautiful, fun and didn't feel like work. Why? Well, Kymberli posted
a great blog
describing how she saw the day. How did I see it? Let's see... the families and friends were so cool with us that we felt like family. The entire day was relaxed, super hot (even hotter for the guys in those tuxes) and FUN!
Before I go further I want to thank Bobby and Jody for allowing us to photograph their joyous occasion. You both have a gift to make everyone smile and have a great time, even us vendors. You made us feel like family. We were blessed to be able to document the day for you. A big thank you to our friend Scott who recommended us to them. You are a class act and a lot of fun. Great speech, too!
Here are just a few of the shining moments from Saturday.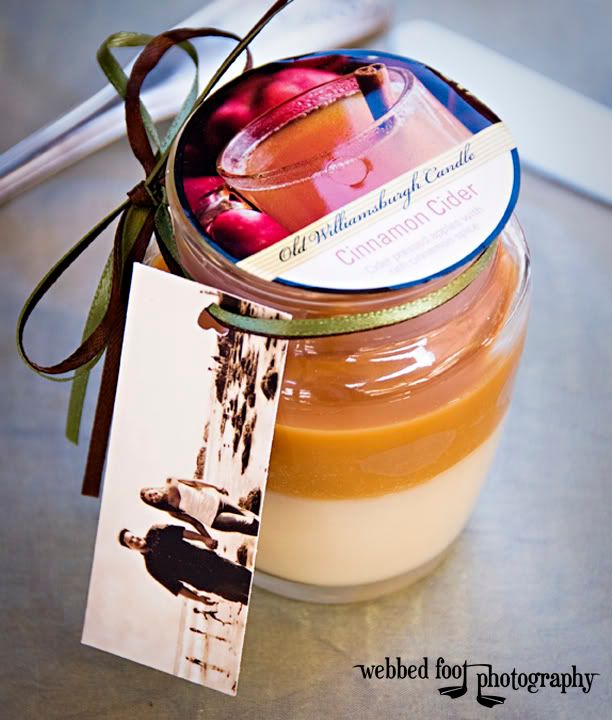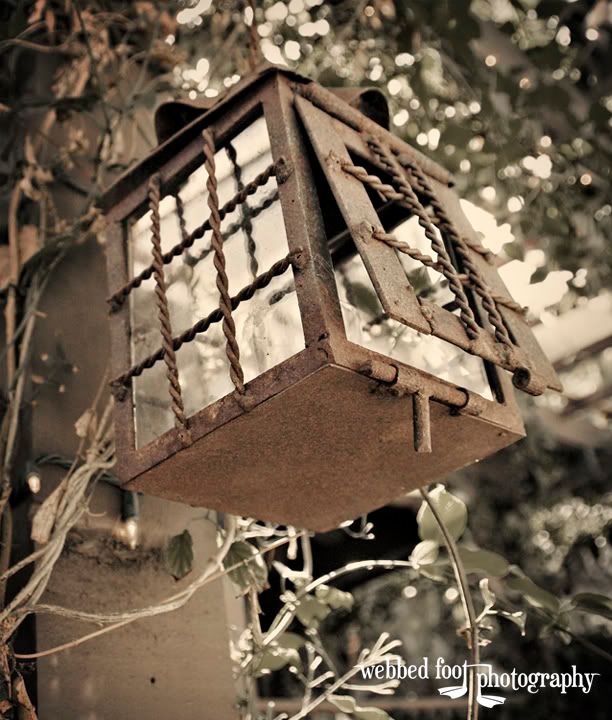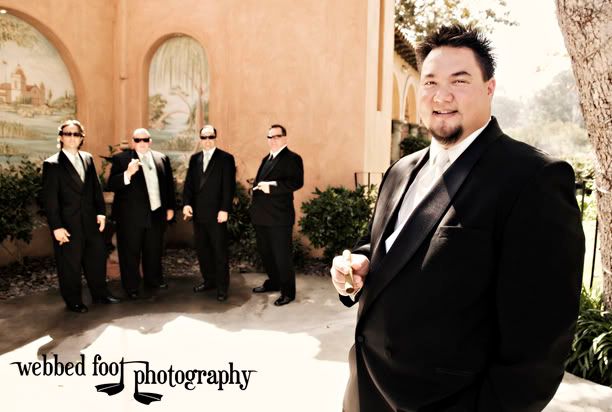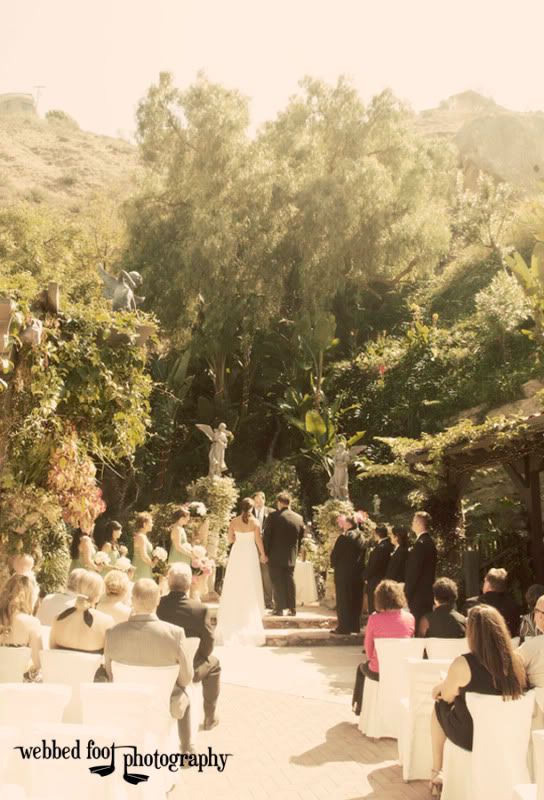 This guy was just too cute!