We made it back to downtown Fullerton yesterday for a photo session with our friends
Christian and Jessica Simmons
. A big thank you to you both for allowing us to do this photo session with you. It was great! Some of you may already know C & J, but for those who don't...
I met Christian and Miss Jessica though my wife when I came out to California. They were playing often at my favorite country bar,
Cowboy Country
, and my wife made sure to introduce us. She had been friends with them for a while and I had heard their music, but I hadn't been introduced. Since then we had only done one photo shoot with them, seen a few shows, followed their touring and chatted a few times about going to
Jamboree In The Hills
with them. It would be a dream to get to go with them. They get to 'perform alongside Brad Paisley, Reba, Brooks & Dunn Trace Adkins, Sugarland, Neal McCoy, Gary Allan, Loretta Lynn, Jason Aldean and many more!' What a thrill it would be to hit the road in the tour bus, get up close and personal with the other artists and get to see Christian and Jess entertain 30-40,000 country music fans!
Yesterdays shoot was in downtown Fullerton. I love the look of the town and there are so many fun places to shoot. We had our spots picked out once we did some recon. The weather was a tad warm, but we managed. L.A. and Nashville know they have found something great and before you know it you'll be singing these tunes in your cube at work when they come on iTunes. Here are some of my favorite shots of the two up and coming country stars.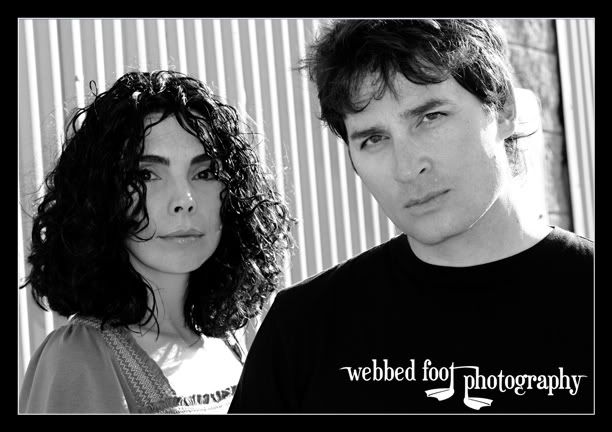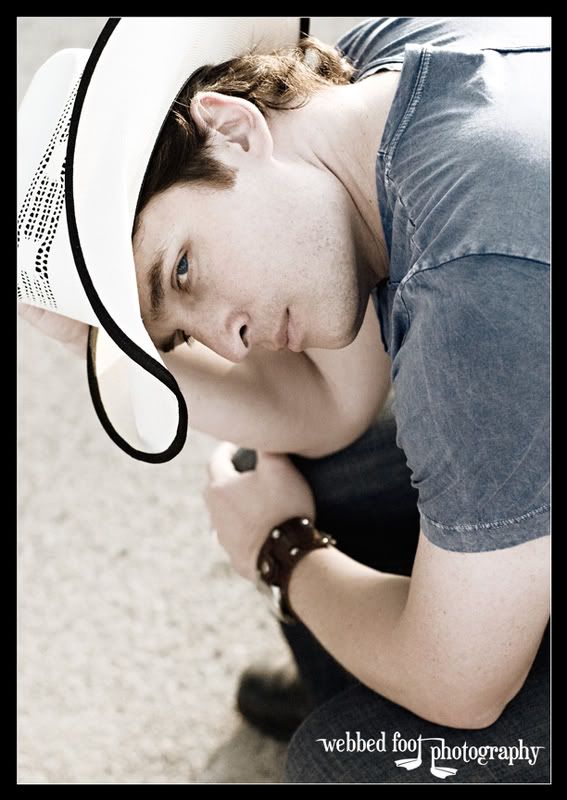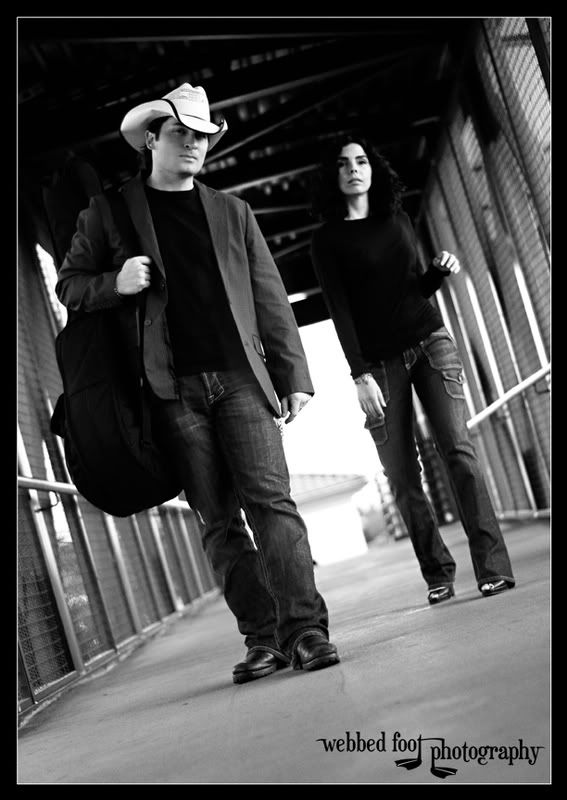 We really got some great shots yesterday. I hope they love them and they can use them for everything they need. I really want to know what they think and what you all think. Do you like them? Do you hate them? Do you think we could have done something better? I really want to know. Enjoy and have a great week!!