Over the past few weeks, I have been having issues with my white balance. Kymberli saw that my photos were coming out very orange and so did I. I hated it. I figured it had to be my WB setting and sure enough, it was! I spoke with a co-worker, Garth, and he and I discussed our settings and options and finally we discovered that we both saw the same hues. Turns out that our WB settings were on Auto and I didn't think twice about it. I think our discussions paid off!!
These are some of the portraits from our session tonight. Shot in the evening, WB on sunlight and shot with a 50mm f/1.8. It sure helps when you have such a cute subject, but I did have to know my settings a bit more intimately today. It finally started coming together and now I am not so frustrated. You be the judges and see for yourselves.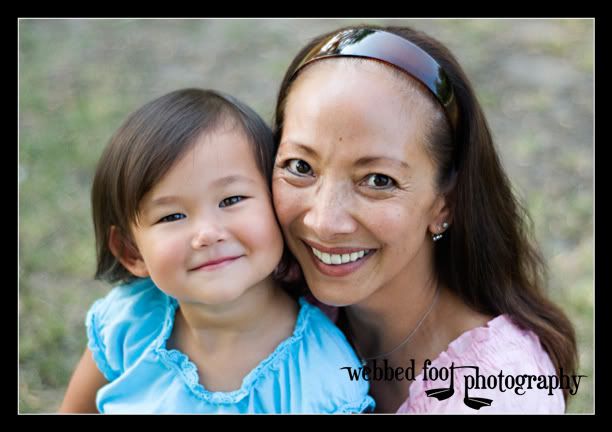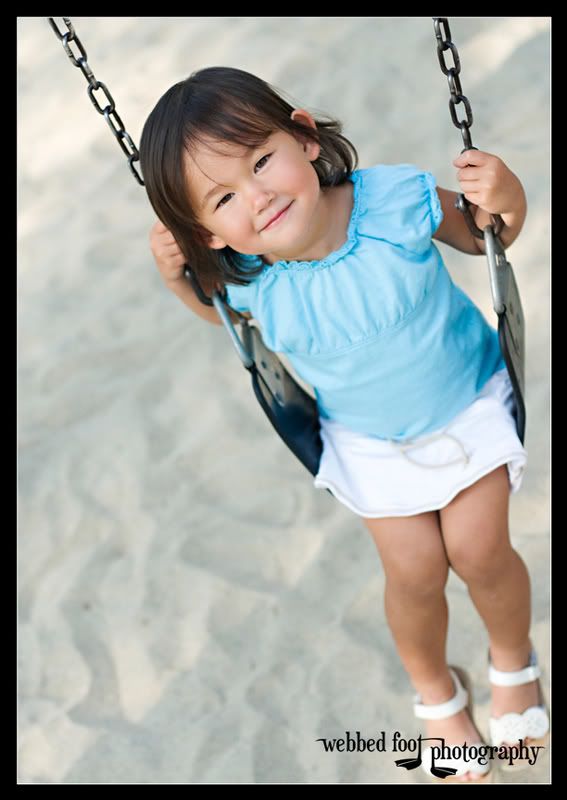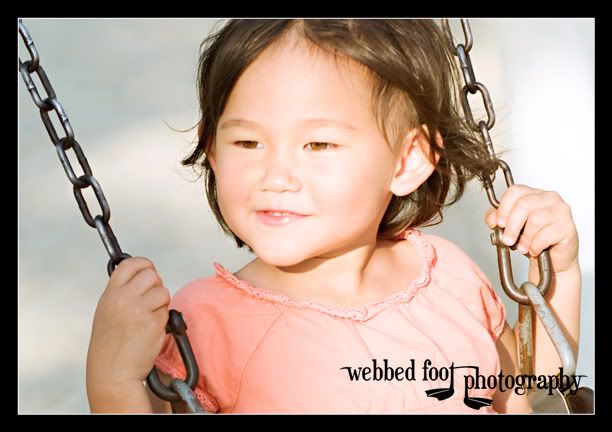 I can't wait for our next session!