Can I tell you guys how excited I am again this year? Not only did I get a photo in the O.C. Fair competition, but so did my wife!! I knew her photo totally rocked. I loved it from the first moment she showed it to me. Check out her blog to see it...
Wifey's Blog.
It's a cool shot of her cousin tuning his guitar. Hand held in low light... awesome.
Last year I was fortunate enough to get one of my photos in the fair and someone bought it! It was very cool. First one ever. This year I have another one in the fair. This one is in a different category though. This year I entered this photo of Kody Fisher over at the El Dorado Skate Park. Now, he knew that he wasn't supposed to be riding his bike and ripping tricks, but he saw my camera and pulled a few moves that I was able to get. I love this shot and so does Kymberli. My only wish is that I had used a fill flash to highlight his eyes, but I did not and I am just happy to be in the fair! Here is my shot called "Kody Fisher Flyin' High".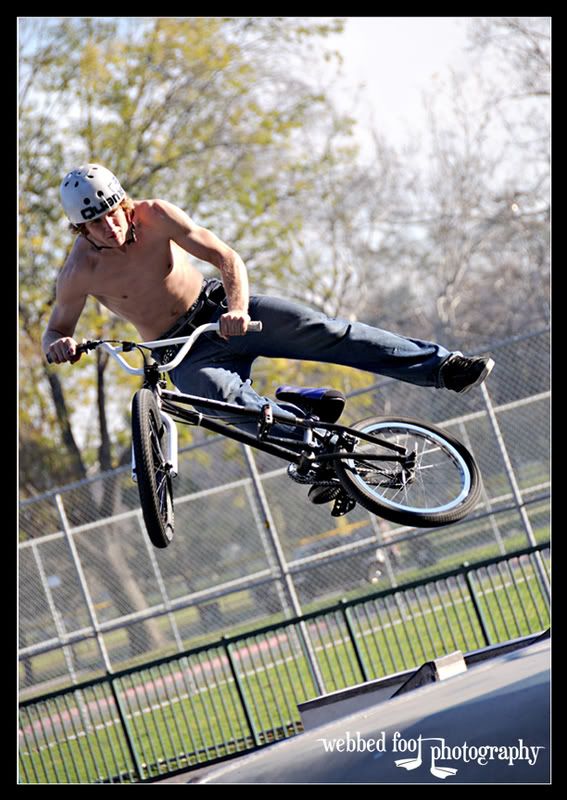 And here's the one with the Urban Acid action added... I dig the color effect...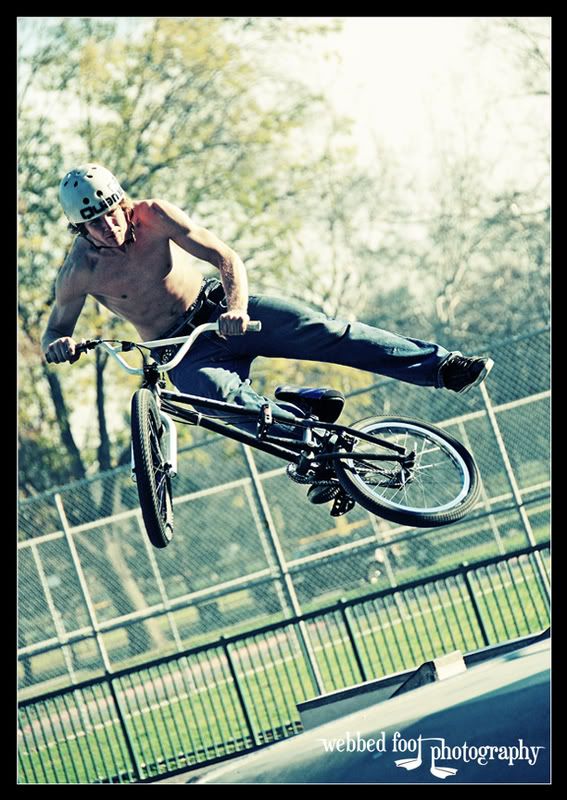 So, if you get to the fair, go check it out! Check out my wife's though because that is the prize winner!!