What do you get when you combine a backlot, one hot couple and the freedom to roam and shoot at will? Exactly! You get webbed foot shooting an engagement session for Mike and Jackie at CBS Studios. Wow, you are good!
Normally I would post a sneak peek and keep everyone guessing, but I can't with these two. Meeting these two was so much fun! Mike got us onto the CBS lot for the session and we had the entire street to roam and shoot. They happened to be shooting the Comedy Central Roast of Joan Rivers on Sunday, so security was tight... just not on our street. They allowed us to be photographers and create some fun, lasting memories for Mike and Jackie. Now Jackie is super cute and from the second you meet her you can't stop smiling. That's because she couldn't either! Every time I wanted her to be serious she cracked up. Too funny! You could tell that these two were in love and very comfortable just being themselves.
Here are a few of my favorites on the day. This first one just makes me smile.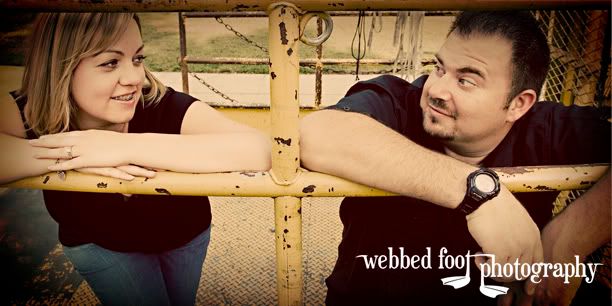 I think this was the only time Mike was serious during the session. He was a crack up and kept making goofy faces at Jackie. She held her own and pulled off some great looks!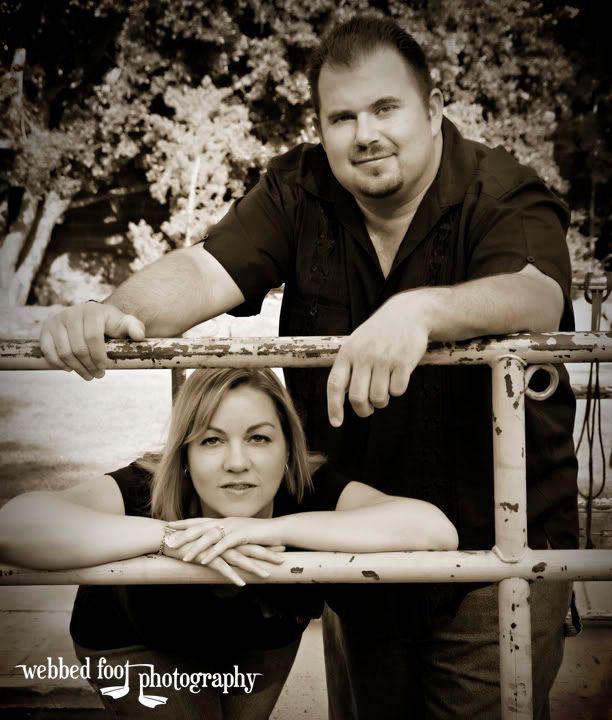 And so it begins!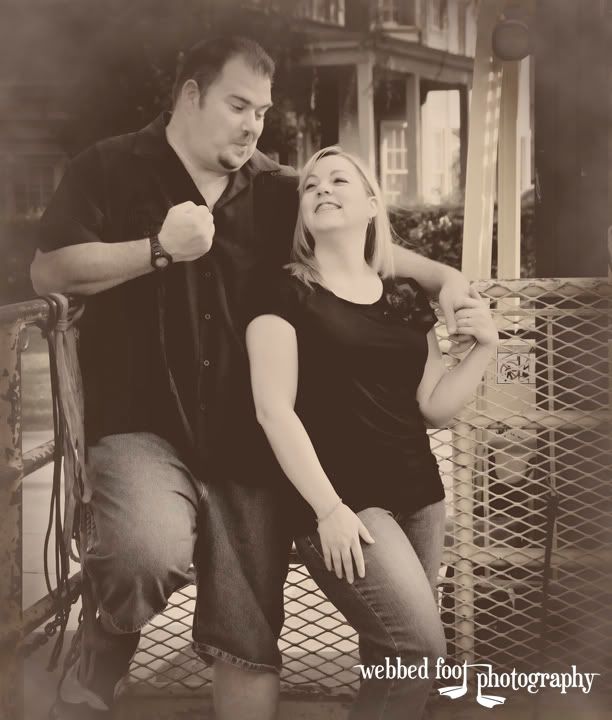 I was able to get them to kiss the sunshine from a bench in Central Park.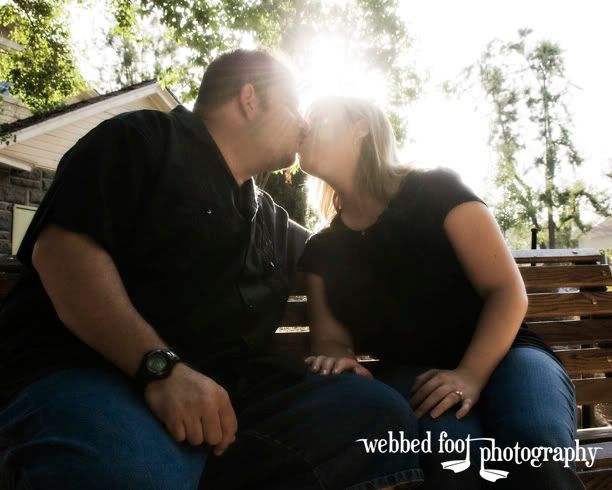 This is another one of my favorites. I figured Mike couldn't have all the fun making jokes, so I had one of my own. Mike and Jackie have known each other for many (many) years and I couldn't resist having some fun with Mike. Take a bit of time to pop the question there big guy?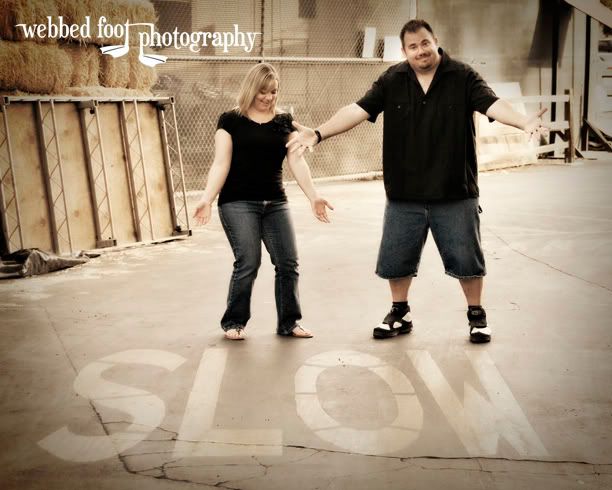 On a serious note, Mike and Jackie, I want to thank you both for allowing us to do your e-session and your wedding. You are both wonderful people and we are pumped for your wedding day. I know it's going to be one for the ages and we get to capture it all. Stellar!