Blogging is a great way to keep in touch with people and share your ideas, work and adventures. Jim and I met through blogging. We shared ideas, no talk of work (unless you count photo editing) and our adventures were always photo related or family related. We had been meaning to grab a cup of coffee about a million times and we were always just missing each other. We finally got a chance to meet in person when my wife offered up a Mother's Day session for a deserving mom. Jim nominated his wife and she was one of many who was given a portrait session in her honor. Jim, I want to thank you and your family for allowing us to photograph you all. You have a wonderful family and it was our pleasure to shoot you guys!
After setting up a time and place we FINALLY got to meet! I have to say that I was pretty sure I knew how Jim would be in person; kind, caring, a jokester, funny, and best of all you could tell he loves his family. I had only 'met' the rest of his family through his blog and it was super cool to meet them in person. His wife is about the nicest person you'll ever meet. Seeing her and Jim joke with each other was great. It reminds me of Kymberli and I. Their son and daughter were so much fun to be around. They not only took direction well, but were very respectful and always had smiles on.
Normally, I would have posted a sneak peek, but life sometimes has a way of forcing a detour. Mine was around working on photos for about a few days. It was killing me because I knew we had some sweet shots and I wanted to edit them! I finally got to them last night and here are a few of the classics.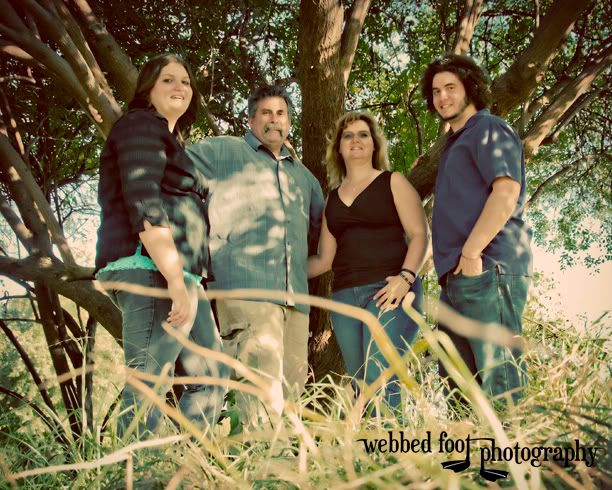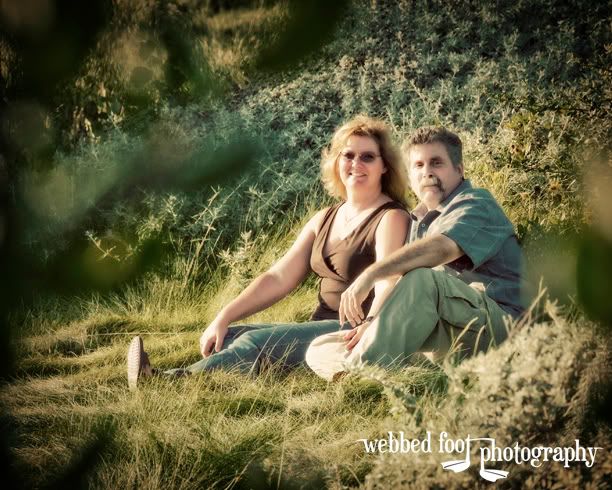 My personal favorite - we talked about how this could be the cover image for a reality show. Yep, that about sums it up!