You all read my story from the other day, or at least I hope you did. Here are the images from Bodie and Yosemite.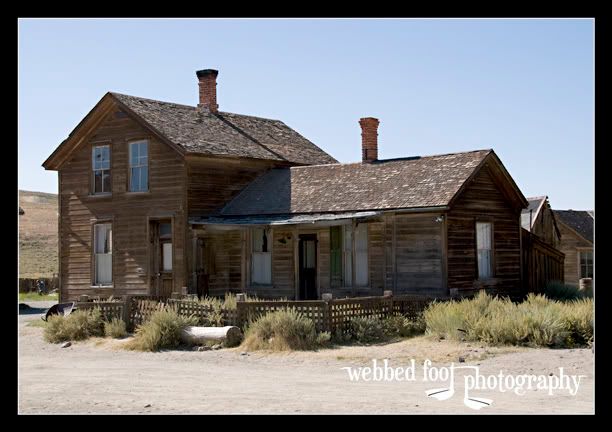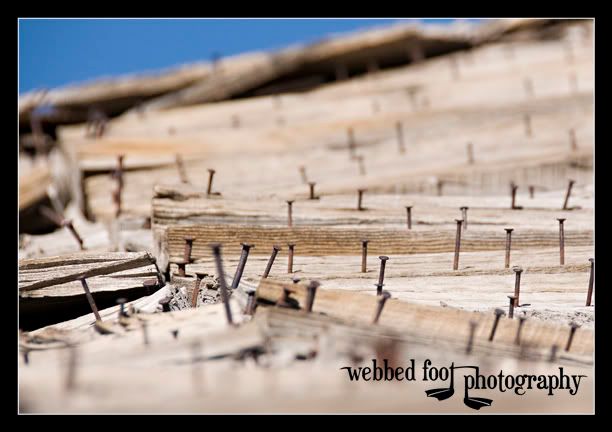 This is one of my favorite shots from Bodie.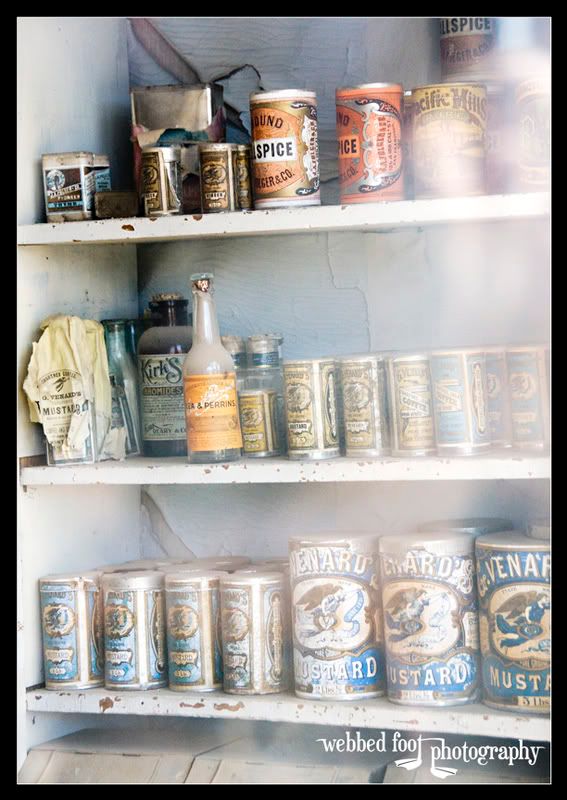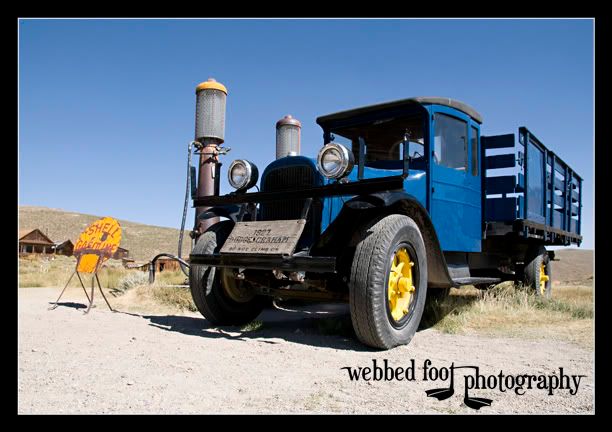 The wooden planks had so much character.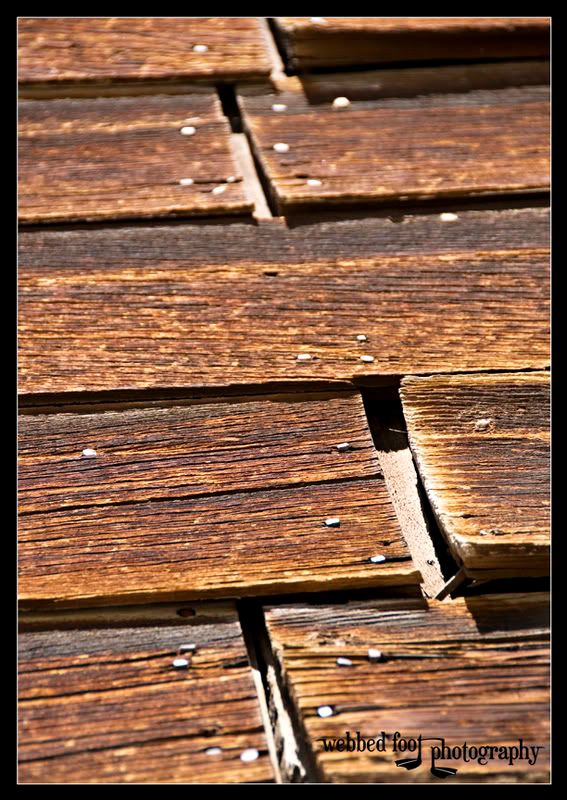 The town was huge. This is only a small section of it.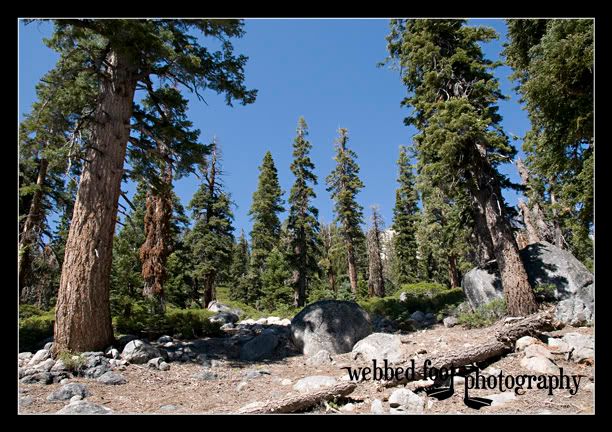 This gives a bit of perspective on how intense the view was.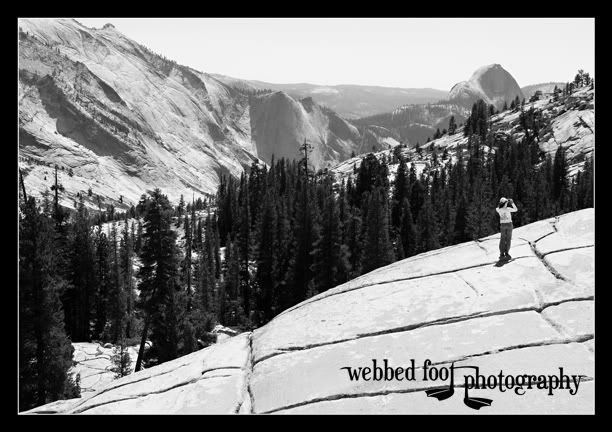 When we left Mammoth, we encountered some Tule Elk. I was in awe as the two herds merged into one as they ran off. The bulls were 700 lbs. and bugling. It was so cool to hear!!