A few weeks back I was in Houston, Texas for work and as always, I had my gear with me. I ventured out to a place called Bear Creek Park. The thunderstorms kept me in my car for most of the drive, but it was still beautiful. I was truly fascinated by God's hand on the world. Some of the tree formations were incredible. Some looked like a tight knit group and others a beautiful oasis amongst the dead and dying vegetation. I even got a shot of a water snake (not a cottonmouth) as he sunned himself in between showers. Big sucker, too. He had to top out around 5 feet and I was not about to test out his striking distance.
Instead of going into all of my thoughts, I want you to enjoy the beauty of nature and create your own. Please share if something comes to mind (Kymberli will probably say - "Yuck, a snake!" and I will love her for it). I hope you enjoy.
I specifically left our logo off of this one because I felt it hindered it's beauty.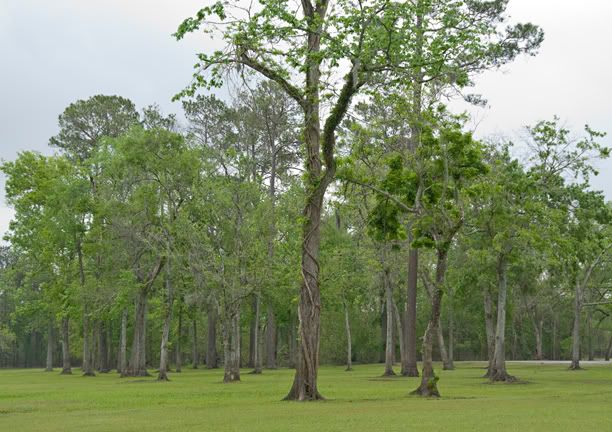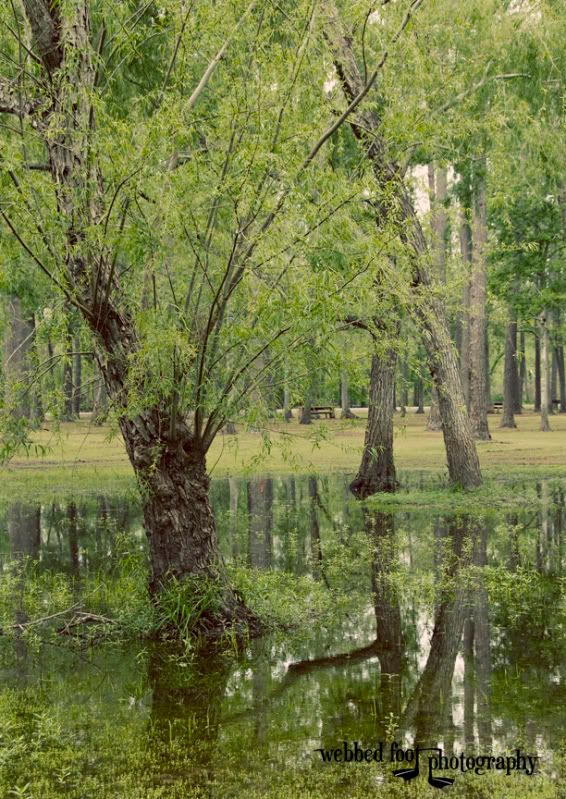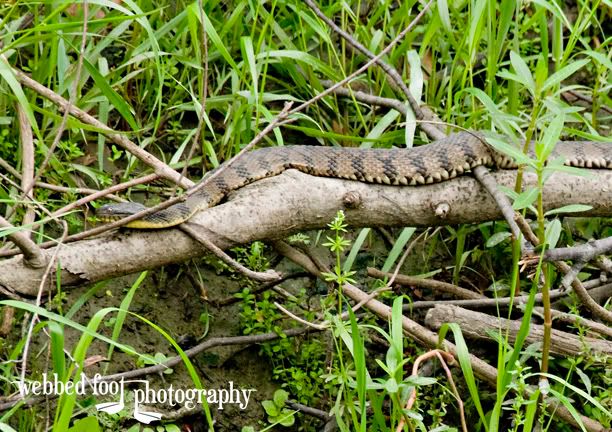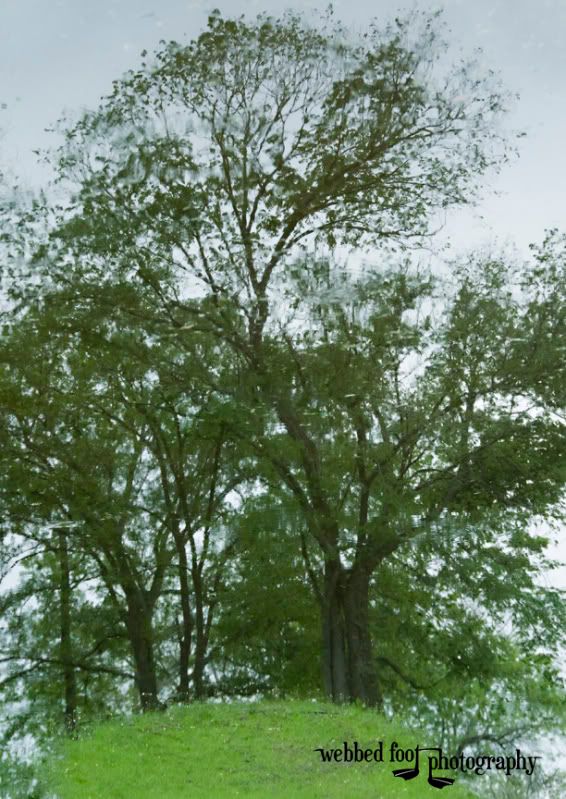 This grackle was giving me some attitude. I never thought a grackle could be so cool, but this guy had spunk.