I love a good party. I love an even better party when it includes a wedding and two wonderful people. That's what Brian and Jenna are and Friday they tied the knot in memorable style. It was a day like no other.
First, I must thank Brian and Jenna for asking us to shoot their wedding. It was our pleasure and we hope you like the images we captured for you. We had a great time watching it all unfold!
In case you don't remember the newlyweds, we shot their
engagement session
at Angels Stadium earlier this year. We got to know them and understand the love they share for one another. After our session, we couldn't wait for their wedding!
The Olsons were married at Aliso Creek Golf Course in Laguna Beach, CA. It was our first time there and it was an adventure. Were had some time before the ceremony to get some shots of the wedding party and family in, but there was a catch. We couldn't be on the golf course and the other areas were blocked by ongoing construction. Now here is where I want to share what I did and give other photographers some advice. If you need something. . . ask. Simple, right? It really is. We were told that we couldn't be on the course during the day. People are there to play golf and we didn't need to be in their way. Here's where the asking comes in. I asked the coordinator and then the golf pro if we could shoot on the first tee, in the box. He said no problem! Simple as that. He allowed us to shoot until each foursome needed to tee off and that was how we got our first group shots. Thank God for Doni, the golf pro and Jeannie, the coordinator for working with us because the sun was quickly disappearing.
Once we finished with the group shots it was time to begin the ceremony. The guests were seated, the bridal party took their positions and the bride made her way down the aisle. She looked beautiful and it was apparent on Brian's face as he watched intently as she approached. After her father gave her away to Brian, they took their positions and that was when the sun decided he had had enough. The Aliso Creek staff came out with flashlights to help and it was a good thing they did. The reading was read aloud, the vows spoken and then the pronouncement of husband and wife. Cheers erupted and then we all made our way back to the reception.
Kymberli and I were able to use the outdoor lights and flash to our advantage as we captured the newly married couple. They were beaming and it was fitting that the moon was shining the duration of the wedding and the photos.
Once inside we captured the rest of the night. There were smiles, laughter and little children playfully running and dancing all night. I am sure they slept very well! It was wonderful.
Brian and Jenna, thank you again. Your reward will be a long, happy life together. Kymberli has some
beautiful shots on her blog
and here is but a small taste of the images from your amazing day. . .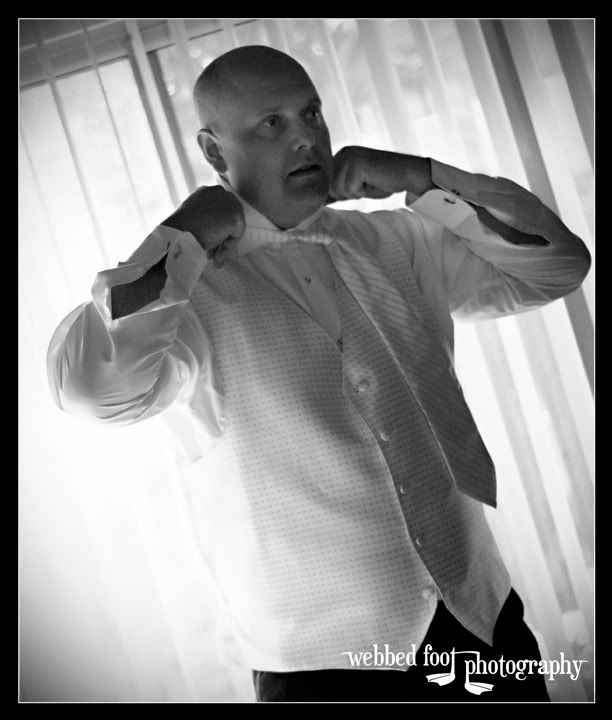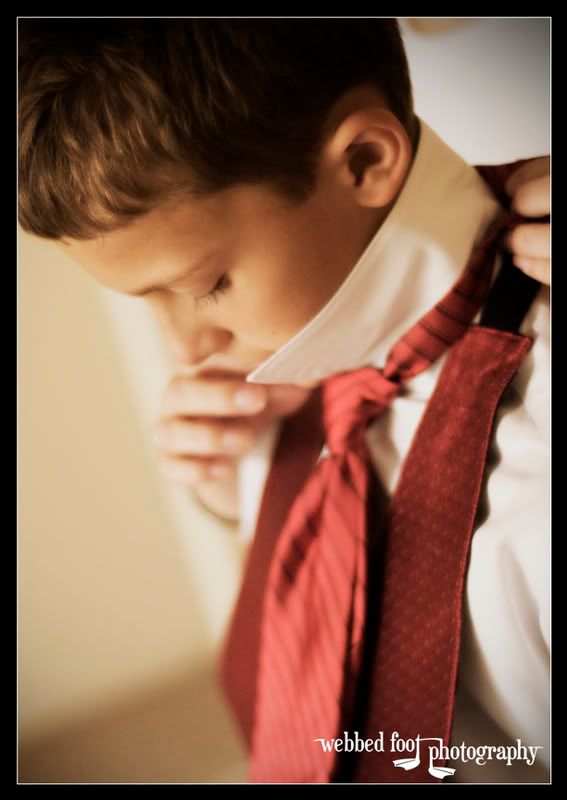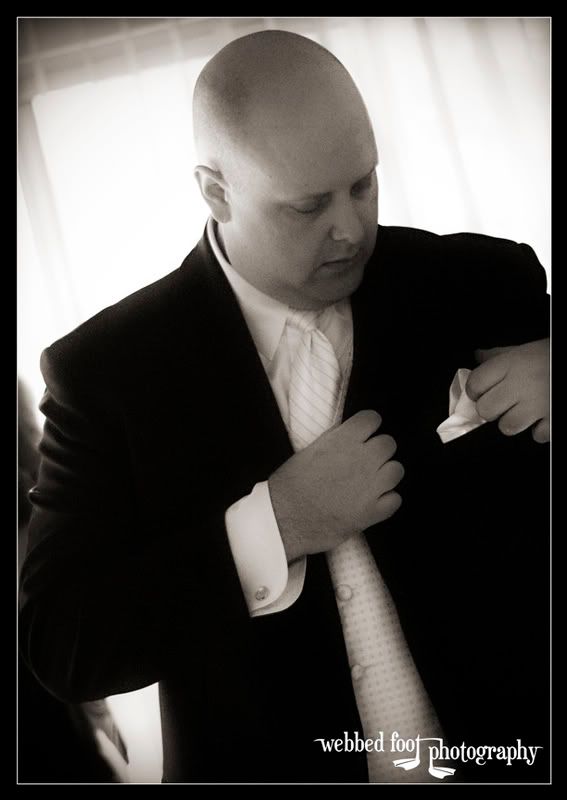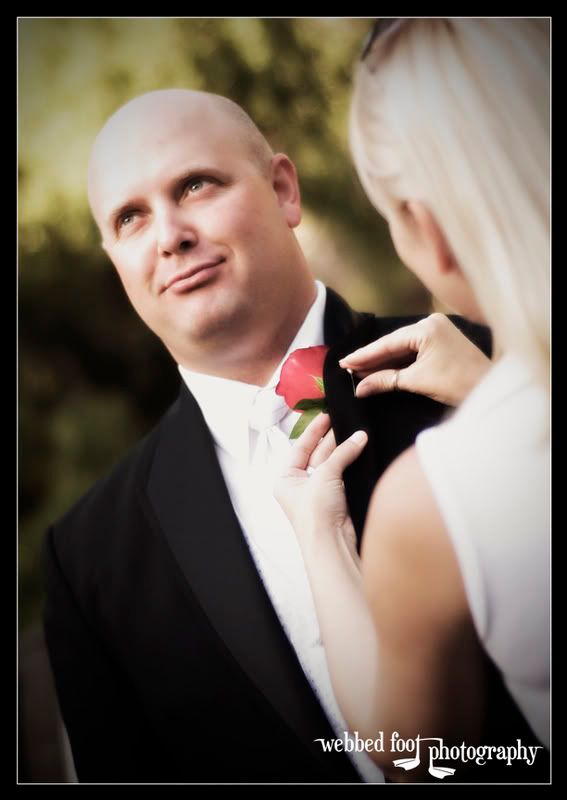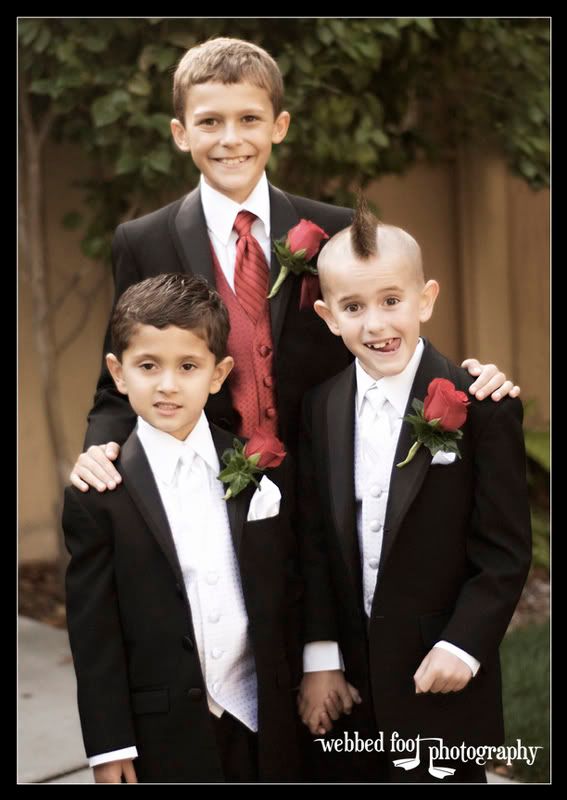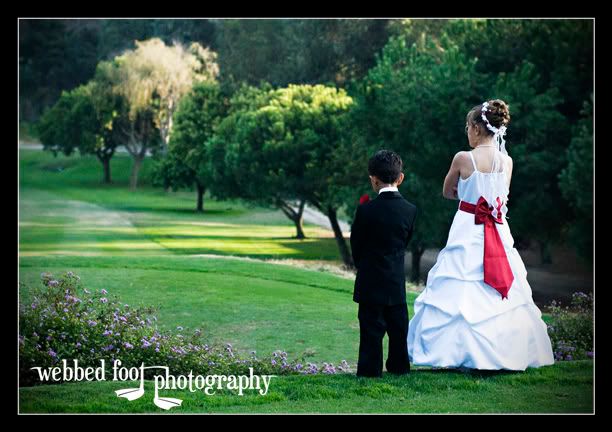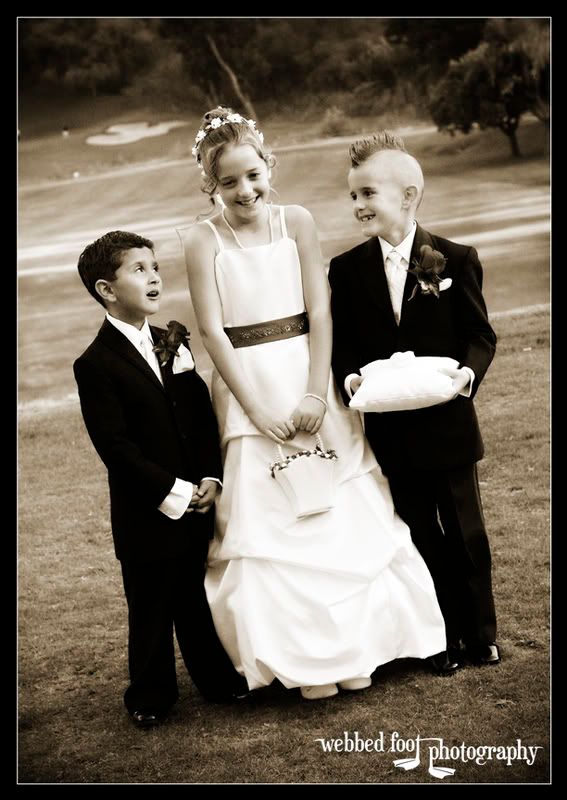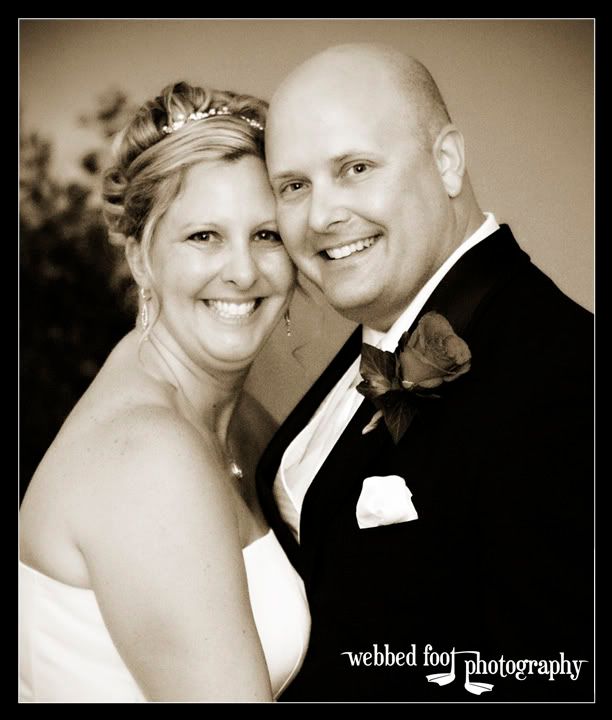 We hope you all enjoyed the evening. We certainly did.