Today, we had the great fortune of photographing Richard and Monica along with their family. This includes Tux, their Boston Terrier, who was so cute. I mean, look at this mug!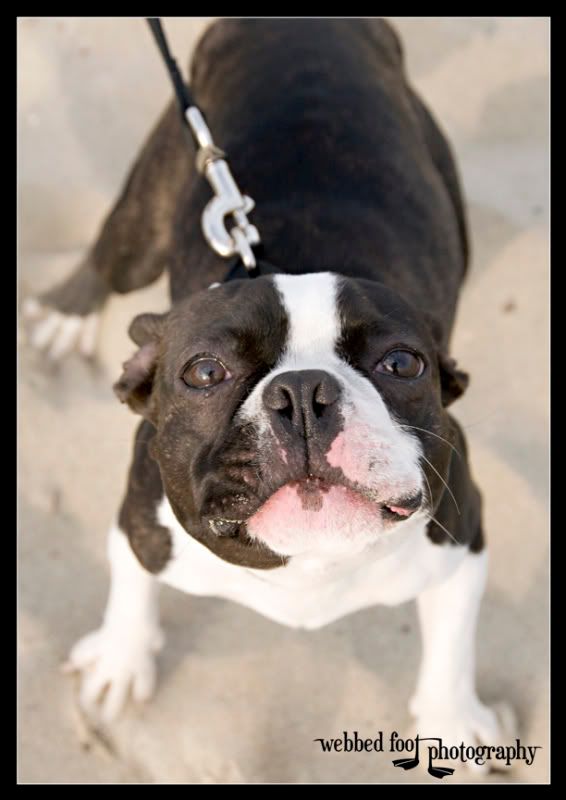 Their family is absolutely beautiful. It was great seeing their family dynamic. The kids could be themselves and Monica and Richard could do their thing. Thank you all for allowing us the opportunity to photograph your wonderful family. It was such a great way to end the day. Kymberli posted some of her sneak peek on her blog, too!
Check them out here!
Here is the entire family...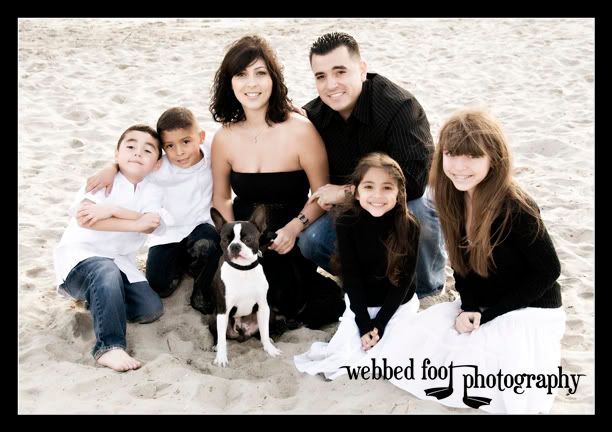 And here is my favorite image from the session. I just love how everything melted together and how sweet they were to each other. Gorgeous!
More to come later!!