Yesterday, I picked up my gear and drove a mile from my house to El Dorado Park West. This is a place that any birder would love - provided they don't mind seeing ducks, geese, herons, crows and the occasional pigeon. I like going there because it's close and free. The pond is in desperate need of cleaning, but people feed the ducks so much that it's pretty polluted. I saw one poor goose with swollen feet. No idea what it was from, but I felt bad for the poor guy.
Took a walk around and saw some great birds and animals. Here are a few of the shots from last evening.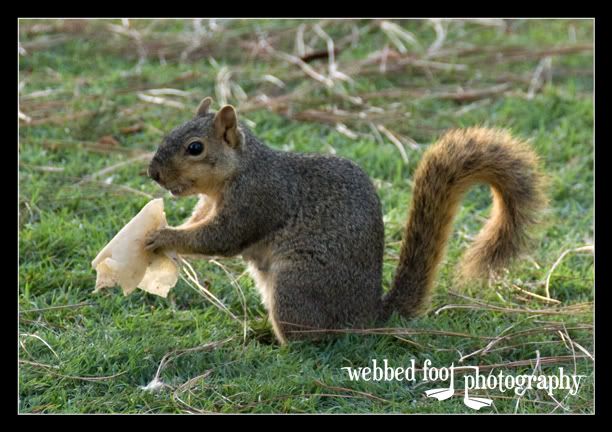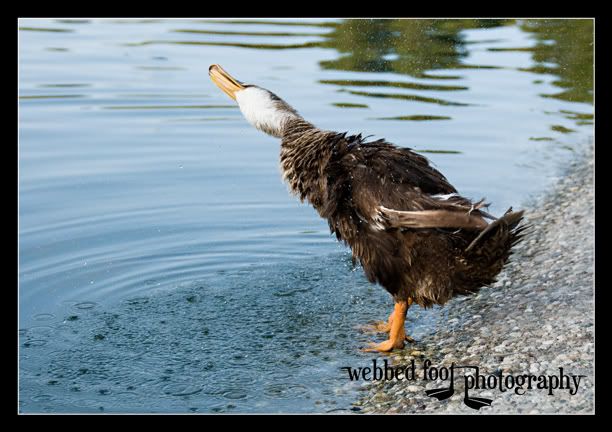 This swan was tearing up grass in defiance of where I was standing. being the ballsy guy I am, I crept a bit closer until he threw his head up and hissed. Yep, time to move on, Quacky. I went around him and got low to the ground and got this shot. He was all about relaxing and I was in his space.