Nature is an amazing thing. Today we got to go on a photo walk with the
Long Beach Photo Club
down to the
Irvine Ranch Conservancy
to see the remnants and regrowth of the terrible Santiago Wildfire. I did not know what to expect and will admit I was hesitant when we arrived. Mainly because some photographers can be stuffy and not be social. Not the case today!! I went right up and introduced my wife and I to a few people and then the others came up to us. We had a total of 9 people there, including our guide Kelly.
Kelly was a fantastic guide. She allowed us to take pictures at our own pace, gave us the history, showed us plants and animals and was super, super mellow. Thank you, Kelly!! Thanks to Cat for setting this whole trip up, too. Great job all around!
I told Kymberli that I would pray to have the clouds stay out all day so it wouldn't get too hot and God was listening. It stayed cloudy 98% of the time and there was a nice breeze blowing. We had to hike up to some peaks, but it was well worth it. We got to see a mule deer buck across the peak, a beautiful landscape view of The Sinks and some crazy burn areas. Nasty ants, a beehive in a tree and a potato bug that has a mean bite.
One of the best parts was that I love snakes. I think they are an awesome creature. I mentioned to one of the guy that I hoped to see a rattler sticking his head out somewhere for a photo-op. Not 3 minutes later I hear Kymberli say(who was up ahead with most of the group), "Honey there's a snake over here!" She said it so calmly and she was right. It was a very large garter snake. i have seen big ones, but he was 4 feet long. Incredible!! Of all the people to find the snake, she did. And she nearly stepped on him!! She had been taking a photo of a prickly-pear cactus when she looked down and there he was.
Take a look at the fun we had today!
The mother hummingbird kept an eye on us as we approached.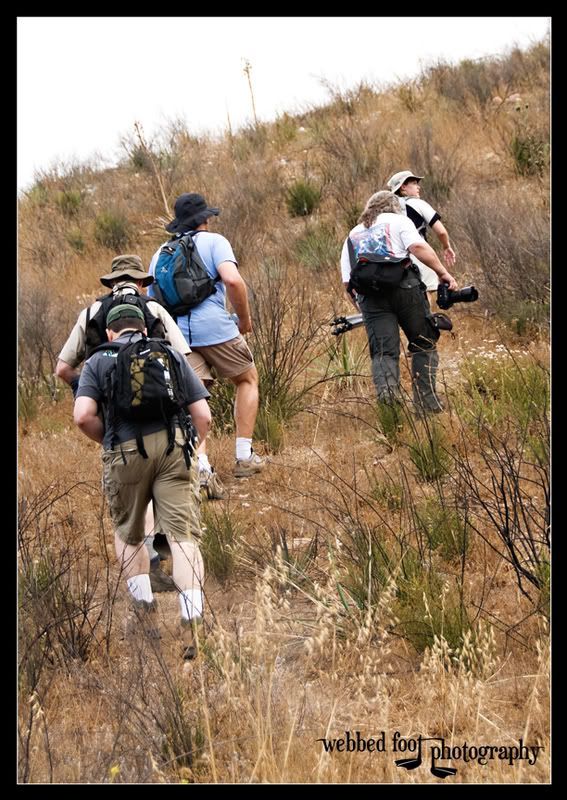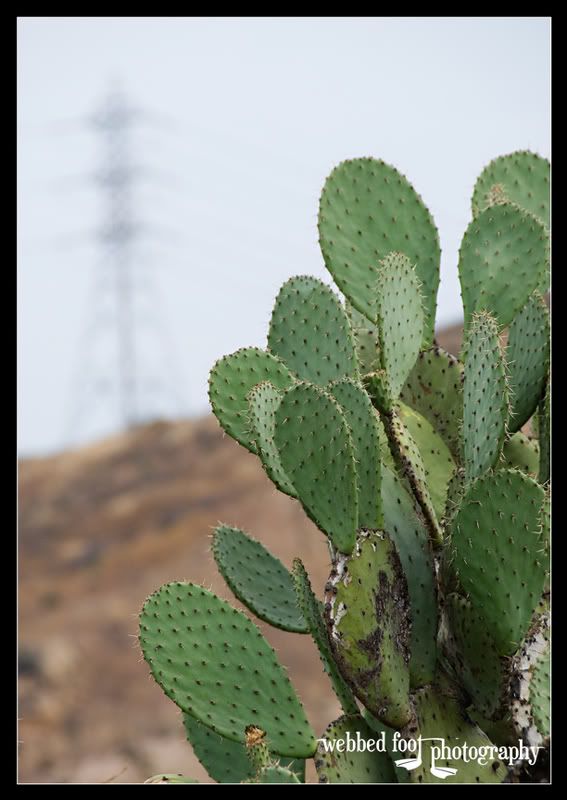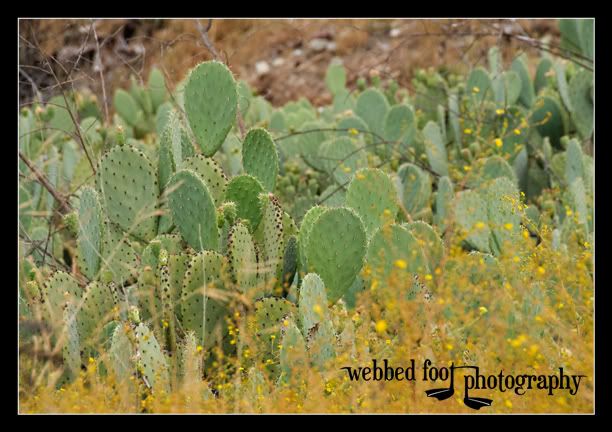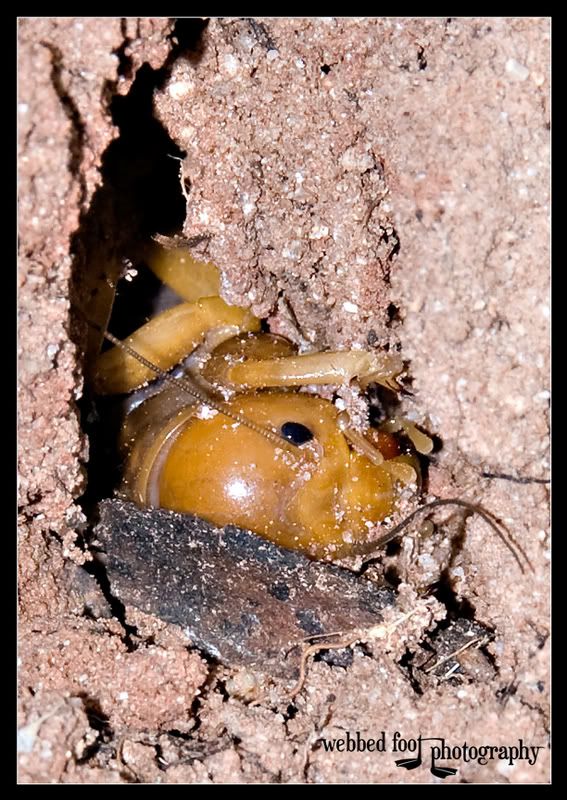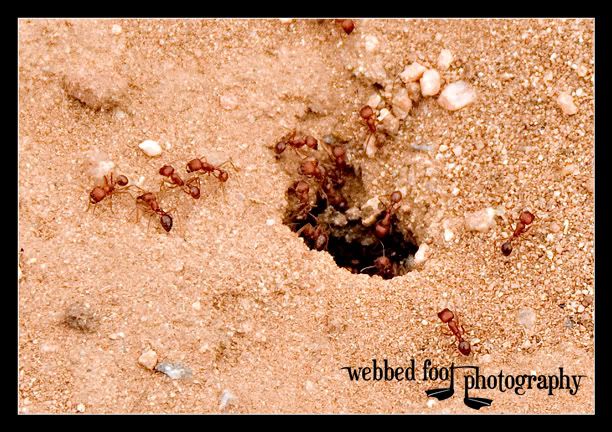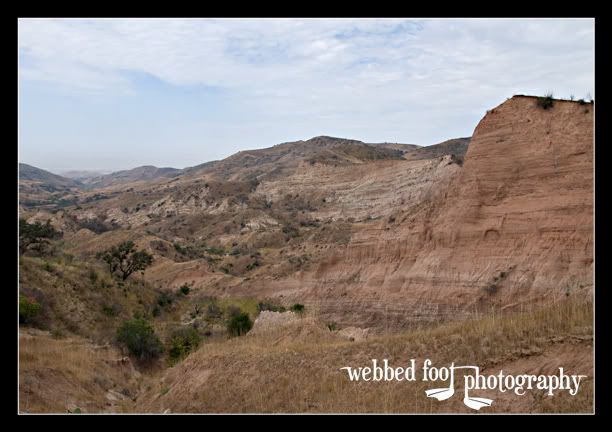 Out of all I saw, this may have been the coolest. One of the guys, Jim, pointed this out. It is a cactus that was scorched and cracked open. Yet, if you look at it, there are new shoots popping out all over where it continues to grow. Amazing, huh?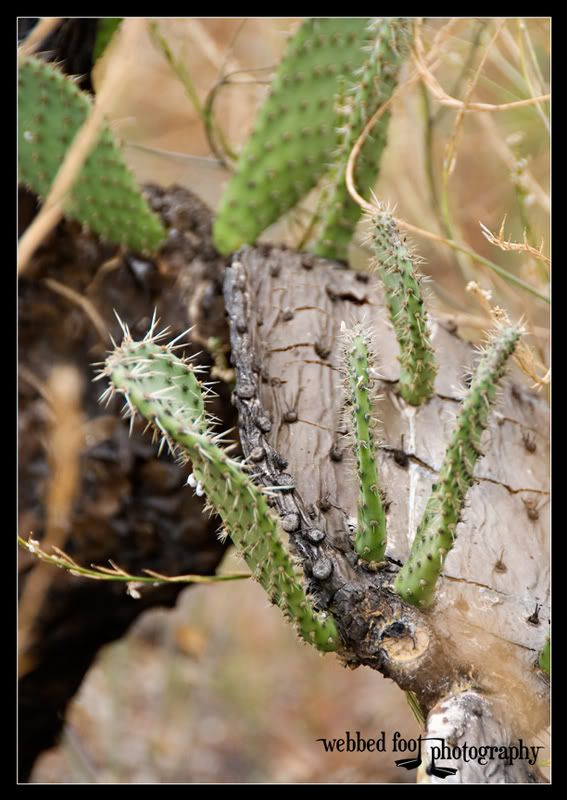 This was cool, too. I had to get close to this beehive, because everyone who knows me knows I hate bees. I think they are awesome, but I have been stung too many times to like them. :)
I cannot wait to go do this again!