Kymberli and I have some great friends. We really do. Michelle and Gabriel were kind enough to allow us to take their maternity photos about six months ago. What a fun session that was. I was telling Kymberli that when you look at Gabriel you can see just how much he really loves Michelle. It's in his eyes. Thank you both for allowing us to photograph the maternity shots. Even more so, thank you for allowing us to photograph your amazing wedding!
Yesterday, with their 4 and a half month old in tow, they tied the knot! It was one of the nicest weddings I have ever been to. The best part... we were the photographers and were able to document the day. Kymberli posted a blog yesterday with some SUPERB photos!
Check them out here!
The colors were amazing and the day was so great. Living in Southern California has so many advantages.
They both have such wonderful families. I was talking with both sides before and after the wedding and learned so much about Michelle and Gabriel and about their lives. I am not sure if I have ever seen happier families. You two are very fortunate.
These are some of my favorites of their wonderful wedding. Congratulations to you both!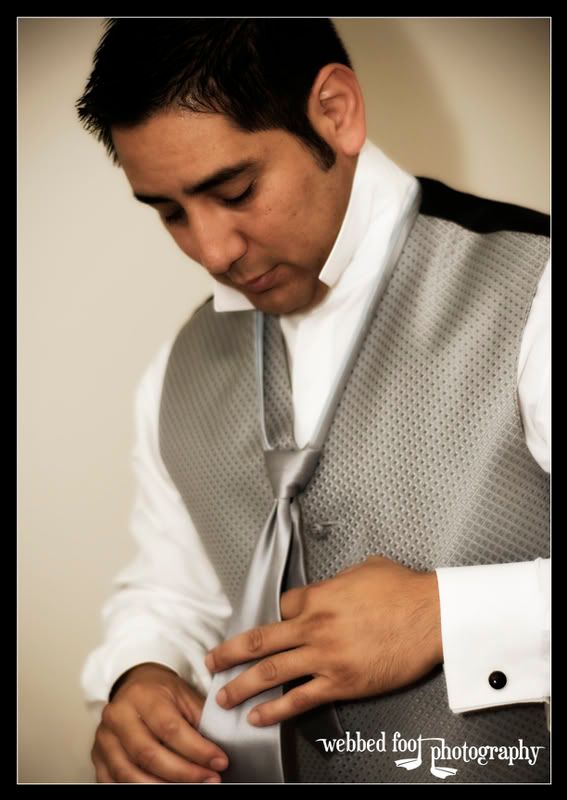 The centerpieces were beautiful!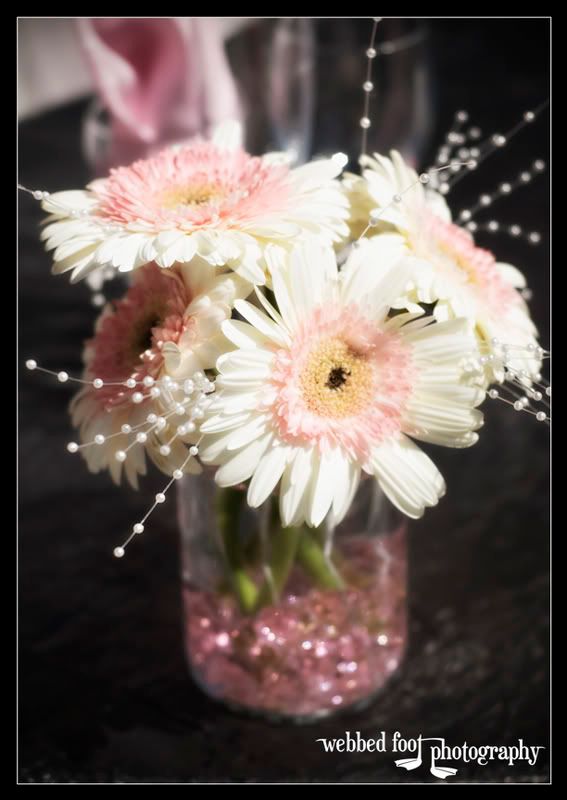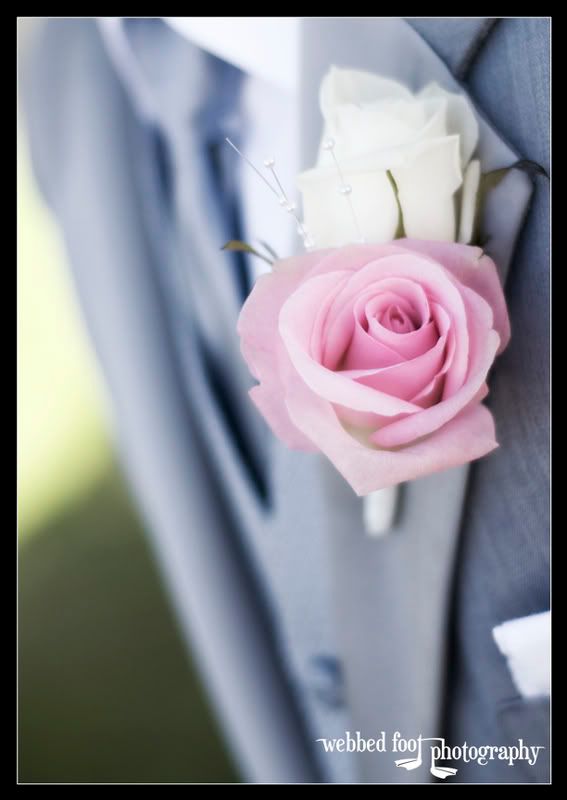 Stylin' in the shades!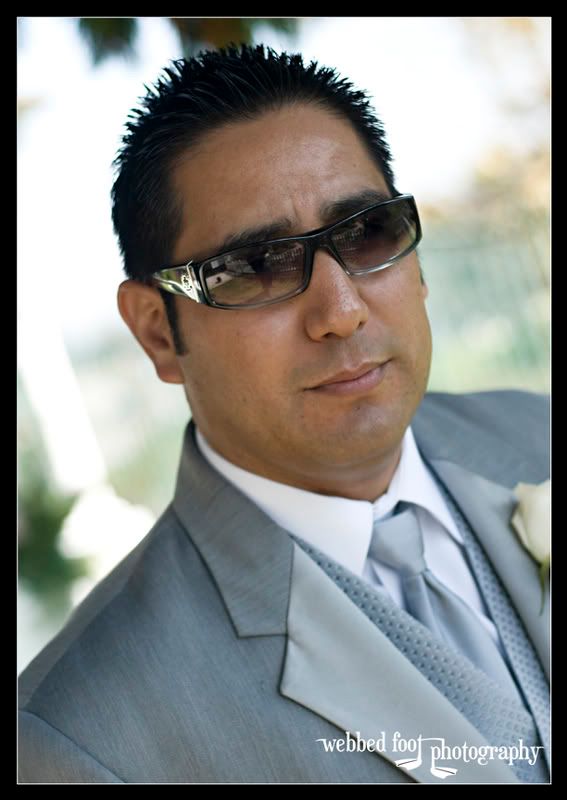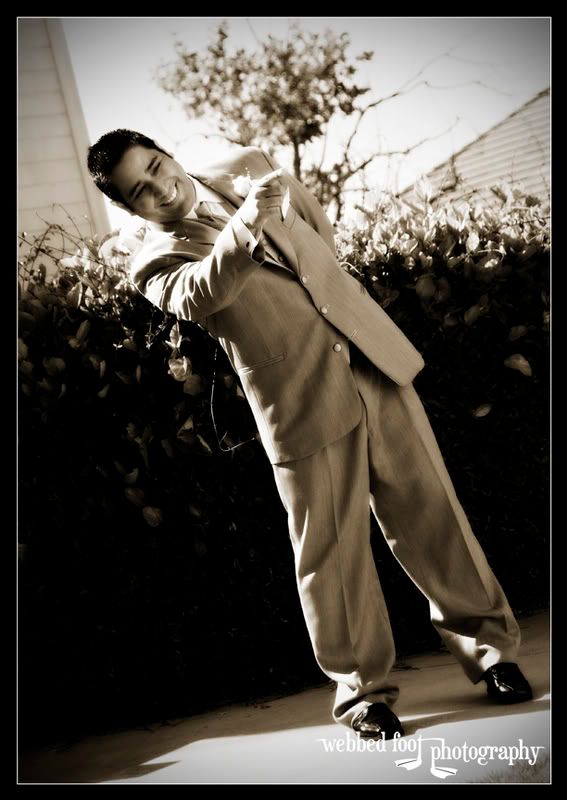 Gabriel sees Michelle for the first time on their wedding day.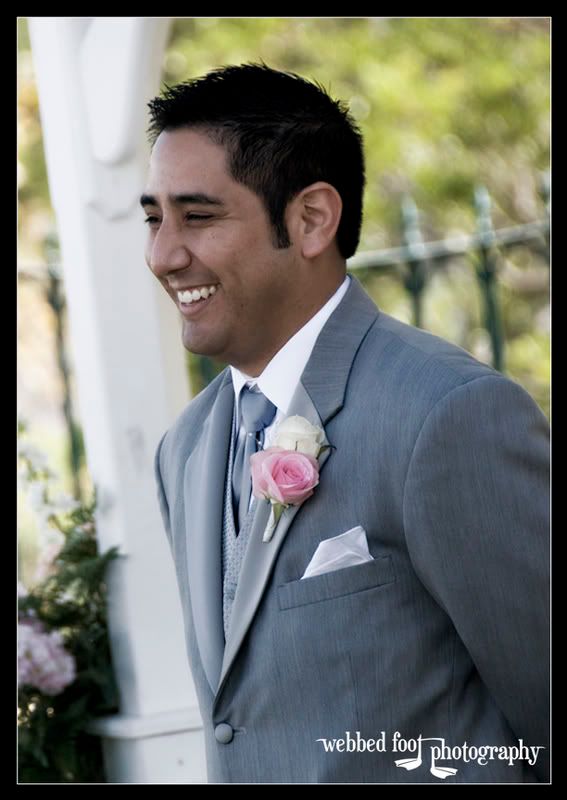 One of my absolute favorites from the entire day.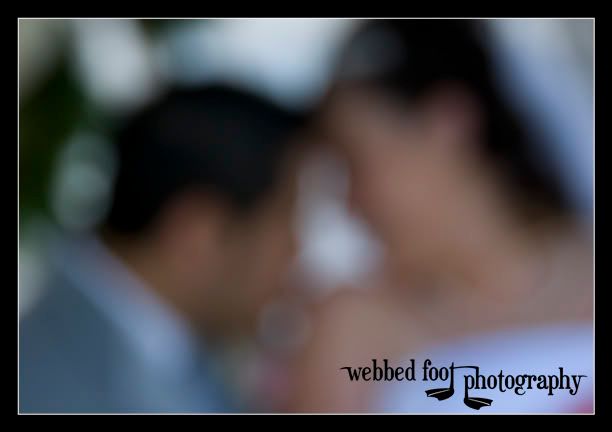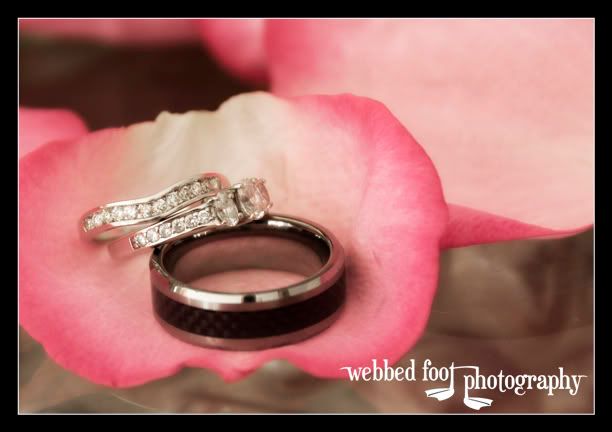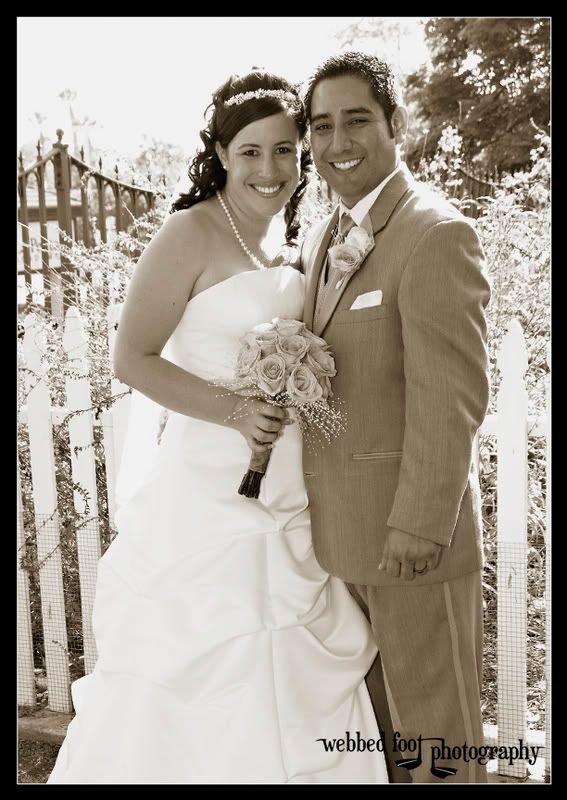 I am a sucker for cute kids posing.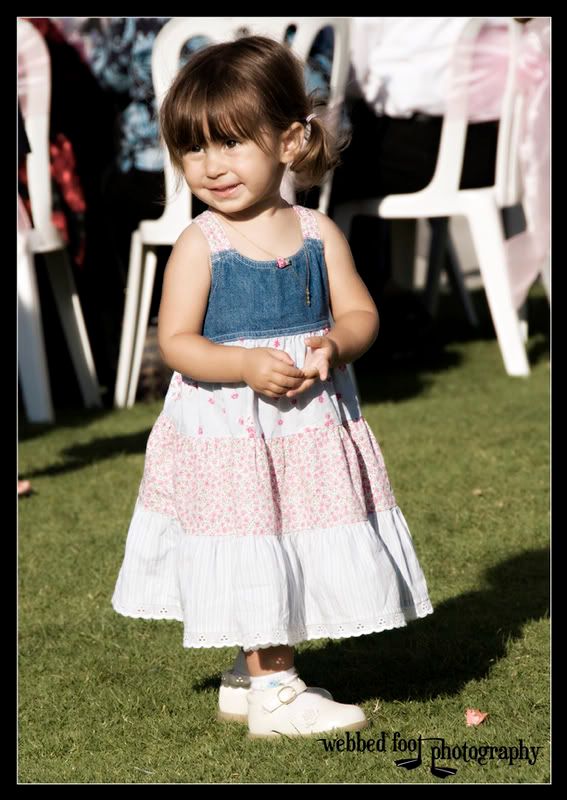 I loved the father/daughter dance and how they laughed and cried together.
I'll have more throughout the week! I hope you all enjoy them as much as we did taking them!