I just love life and what it has to offer, the people you meet and the opportunities you get. I posted some photos in a slide show two weeks ago, but I wanted to post some of my favorites from the Quinceañera we shot. We had a great time, the family was wonderful and I think they are going to be very happy with their images.
I love how happy everyone was during the day. It really shows on the photos. that's one thing you can't edit in or out. Happiness.
Here are a few of my favs...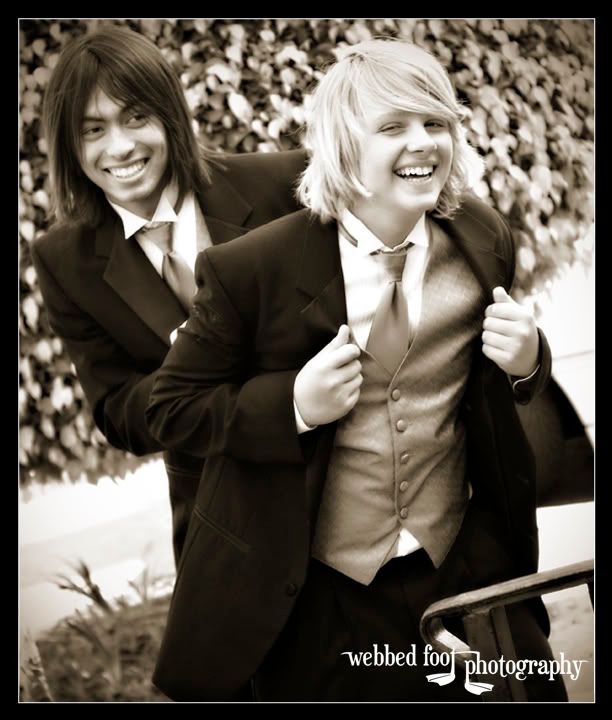 I hope you enjoy viewing them as much as I did taking them.