February 10, 2007. The day I married the love of my life. It was a great day with family and friends. The weird part is that it really seems like yesterday that it happened. I mean, last Sunday, Kymberli and I celebrated our first year of marriage together. A whole year! Insane to fathom, but so happy, too. Happy Anniversary, babe.
We celebrated by making a trip to the place where I proposed - Santa Catalina Island. We opted for the overnight trip so that we could enjoy the island a bit more than usual. We took the Inland Motor Tour and it was awesome. You would be amazed at the beauty of the other side of the island. Here are a few photos from day one.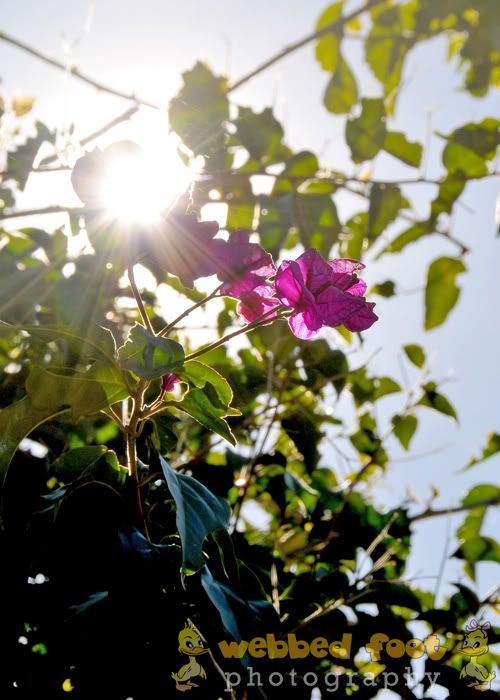 Everyone was looking for the ghostly Bison that roam the island. Our guide was yammering on loudly and was talking non-stop - so he didn't give me time to tell him that I spotted some. By the time I was able to get a picture they were far behind us. We knew there would be more at some point, but what happened was almost shocking.
As we came around a corner, I saw horns sticking up and then all of us yelled "Bison on the left!" The guide almost drove past! We stopped and there were three young bulls not 50 feet away. Within moments they were 30 feet and eyeballing the bus. Here are two shots that made me question my choice in seat.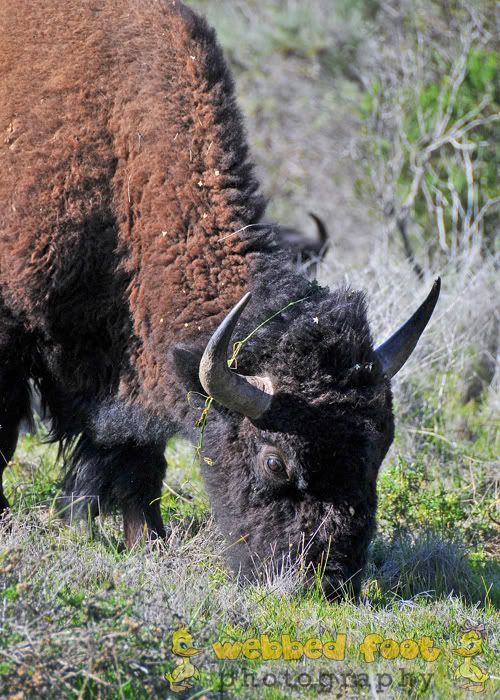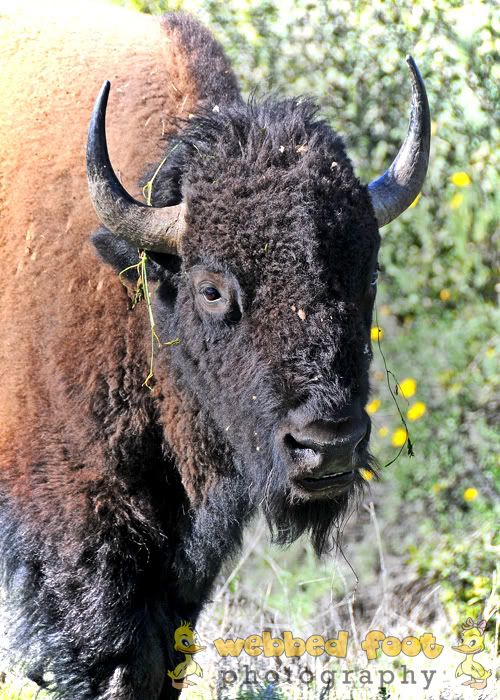 As we made our way around the island, the views became even more spectacular. I love landscapes. Nature and landscapes are what make me smile and we were introduced to a private beach that the locals use to get away from us tourists and then I was able to see the mountains over the channel. What a sight.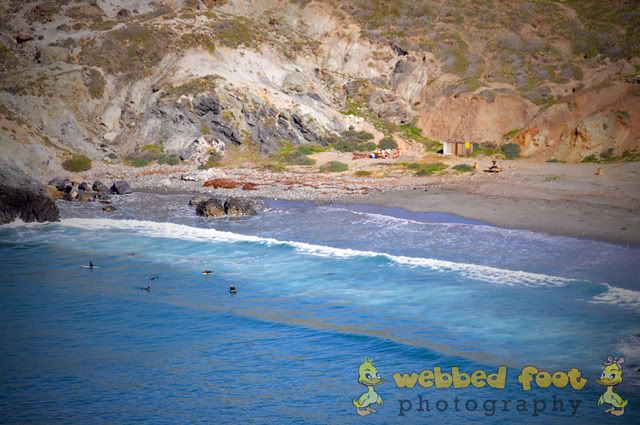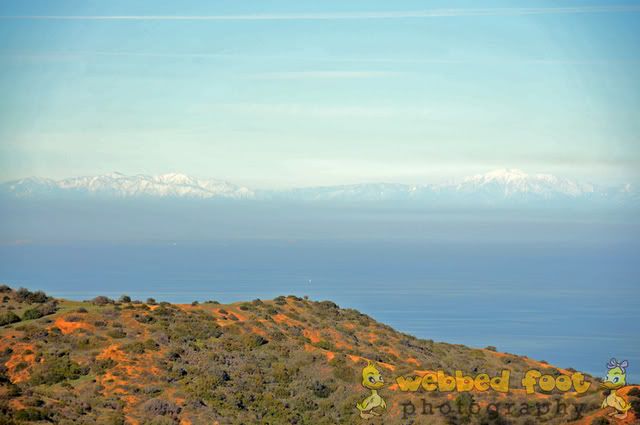 One of the best parts of the tour was the Arabian horse demonstration. This horse was as smart as he was beautiful. He chased the cat, taunted the dog, glanced at the crowd with a cockiness in his eye and he galloped around with flair. The part I loved was when he stopped. He stopped because HE wanted to, not the trainer. Then he smiled like Mr. Ed and stuck his tongue out like he was a school kid behind the teachers back. You be the judge!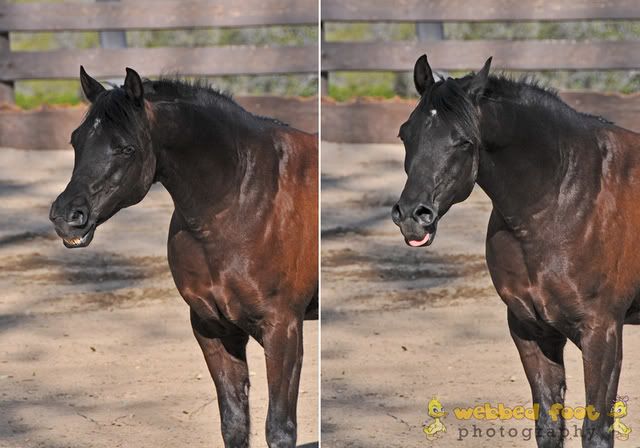 That's enough for tonight. I do have more to share tomorrow. Some, of course, are bird photos, but I couldn't resist. They were calling to me. Beckoning me to take their glamor shot. For now, enjoy these and remember that beauty is all around us.