Yes, of course with my wife, but also with Catalina Island. I love the island. There is much I can say, but I also want you to see how beautiful it is. My pictures do not do it justice.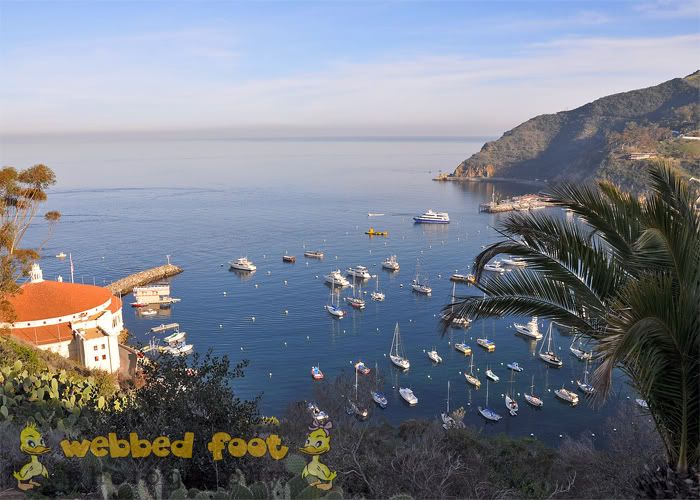 This was a Mexican Army General's saddle that is stitched with sliver thread. It was incredibly beautiful and almost unreal.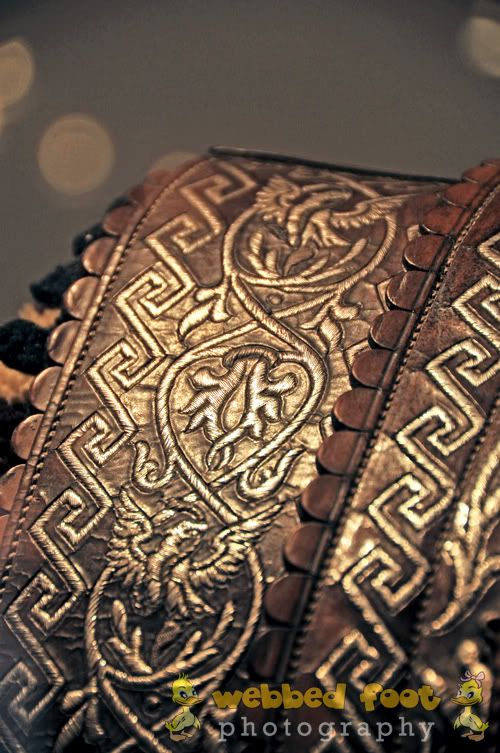 Of course, it wouldn't be a vacation or outing if I, The Quackmeister, did not take a photo of a bird. For those who do not know me, I love birds. I am fascinated with them. The beauty, the way they fly, eat, sing and just how amazing they live. I took these while sitting next to Kymberli reading her magazine. We were waiting for the boat to come pick us up and I couldn't resist.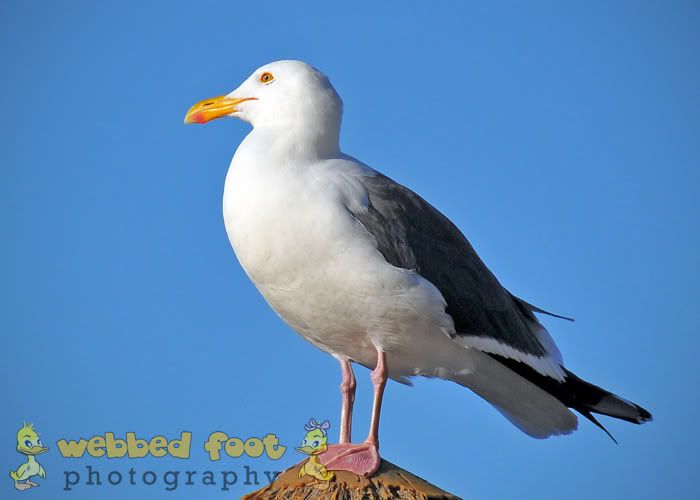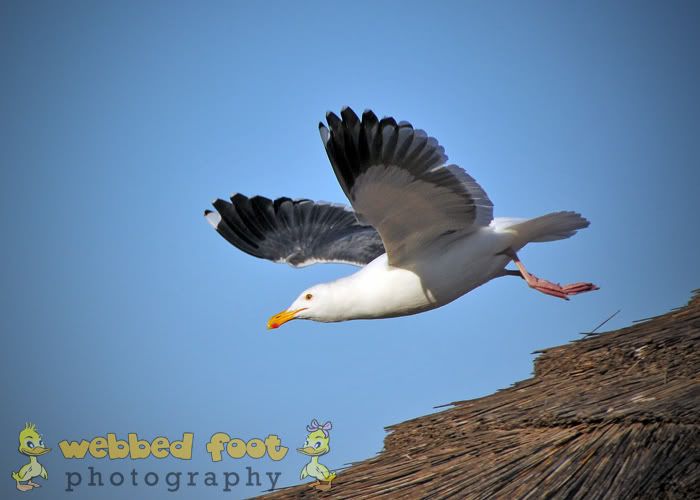 So, there you have it. I will have more images up after this weekend as we have 4 sessions. It's going to be a busy weekend, but I am so looking forward to it. We are going to have a blast!!