"Um, honey. Come check it out. Quackenbush finally blogged again!"
Yes, it has been a few days, but I am back. I was experiencing internet overload and needed to watch a few movies, exercise and work on some photos. So glad I did!
We had a shoot with one of my wife's good friends and her daughter last week. Christy and Alexis were awesome and Alexis is a pro in front of the camera. She was not afraid to get in the shot or even ask if we could do a few shots that she wanted. You go girl! (Wow, did I just type that?) Thank you to the both of you for allowing us to photograph you!!!
It was windy and really sunny, but I wanted to share 2 photos I liked and our experience so that it might help others out.
First off, the shoot was at 11am. Yes, bad light because it is contrasty, but sometimes you have to make it work. Everything went well until I realized I did not have my flash. It's not that I was surprised. I purposely did not bring it because of the light. Ooops! Check out this first photo. I thought I had a great shot in the flowers, but what I needed was a fill flash for her eyes. *Note to self - always bring your gear. No matter what.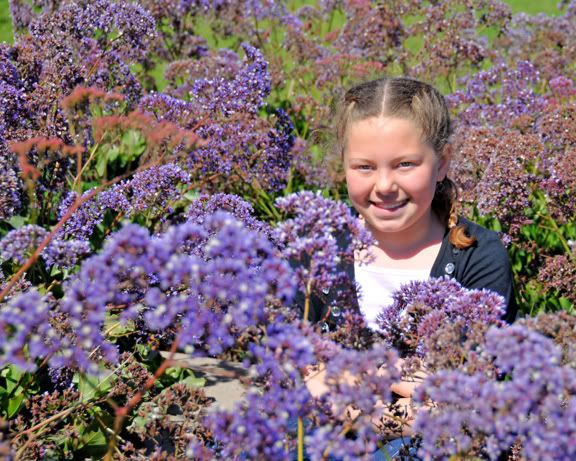 This next shot is one of my favorites on the day. Alexis was chill, all smiles and the colors of the balloons were fantastic. My wife had the great idea to stop and get the balloons for the session. Great idea, babe!!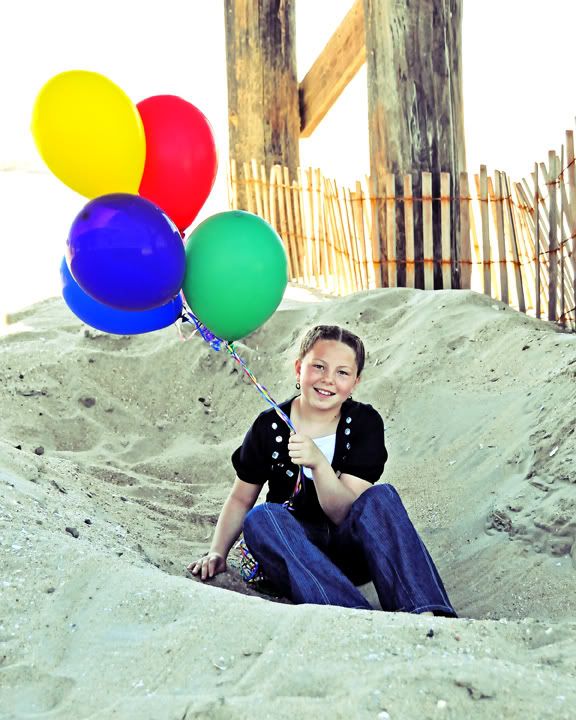 We burned through two hours very quickly and had lots of fun. The weather got pretty cool and we kept talking about how great it will be when it gets warmer. I just have to say how thankful I am to live in SoCal. 85 degrees in March? Yes please, may I have another?
Tomorrow I will have photos of the El Dorado Nature Center. There was an Osprey who was fishing, a soft-shelled turtle checking me out and I got to use my 10-20mm Sigma Wide angle for the first time. Awesome lens!!
Have a great night, morning, whatever it is where you are.