The title of this post is kinda weird, huh? Yeah, well, a mile from our apt. is one of my favorite places to get away from the LA lifestyle. The El Dorado Nature Center has a few trail you can walk that are amazing. Full of wildlife, ponds and nice people. I shot out there last weekend for a couple hours and truly enjoyed life.
I am thankful I got to see so many wonderful things and got to soak in the beauty of what God has given us. So many times I take it for granted. I was blessed with seeing lizards, flowers, soft-shelled turtles, and birds (of course). The most amazing was an osprey that was fishing. I got some photos from across the pond (too far away for clean shots), but it was beautiful. He was so graceful as he plunged into the pond and came up with a huge... nothing! He missed the fish, but got a bath!
Here are a handful of images from my personal adventure walk. I just might have to do it again this weekend.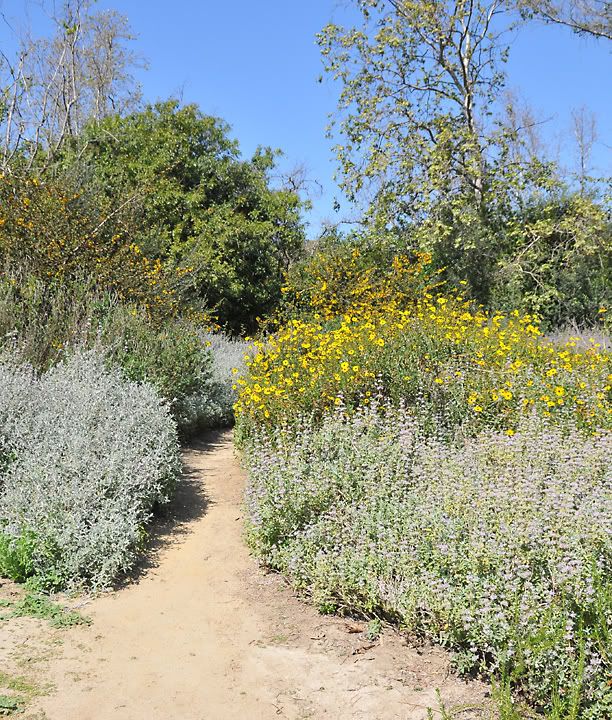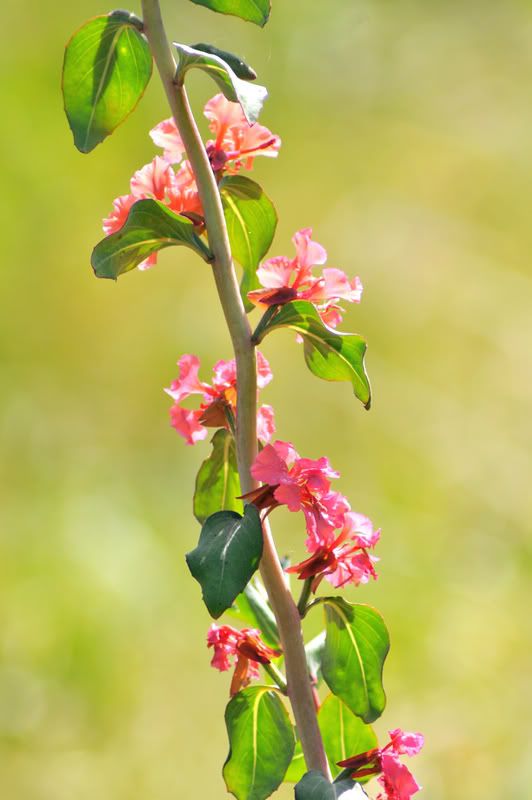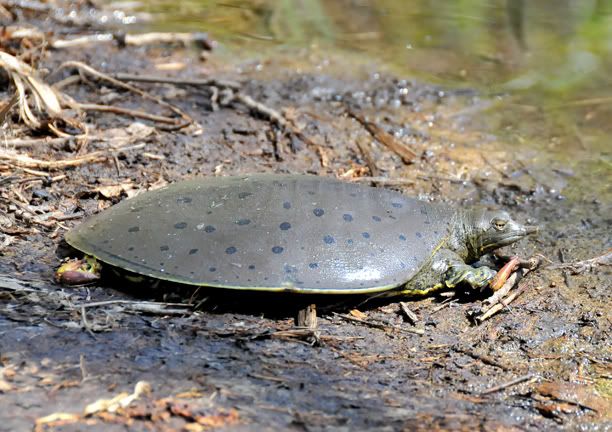 And here is a fun shot. Taken with my new Sigma 10-20mm. This is virtually in my backyard!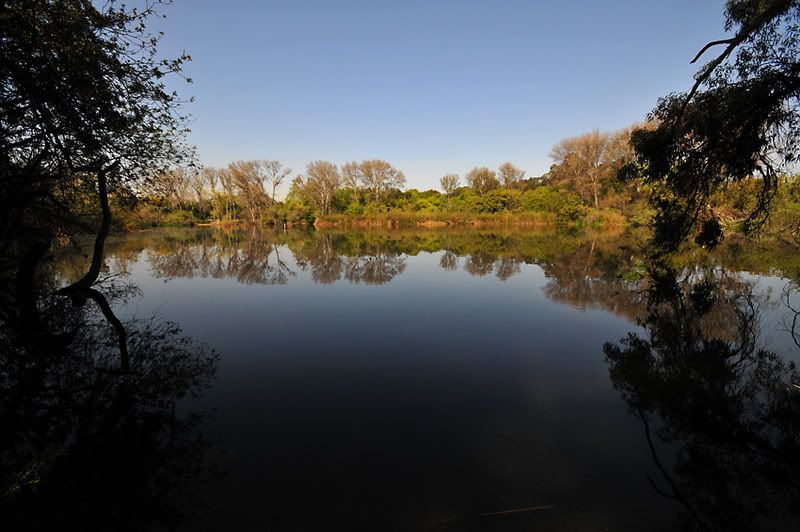 I love Southern California and the beauty it has.